Achieve your
Achieve your
with 1-1 lesson programmes
with 1-1 lesson programmes
goals
goals
Tailored coaching programs built to help you achieve your goals.
Book a Lesson Now
Book an Assessment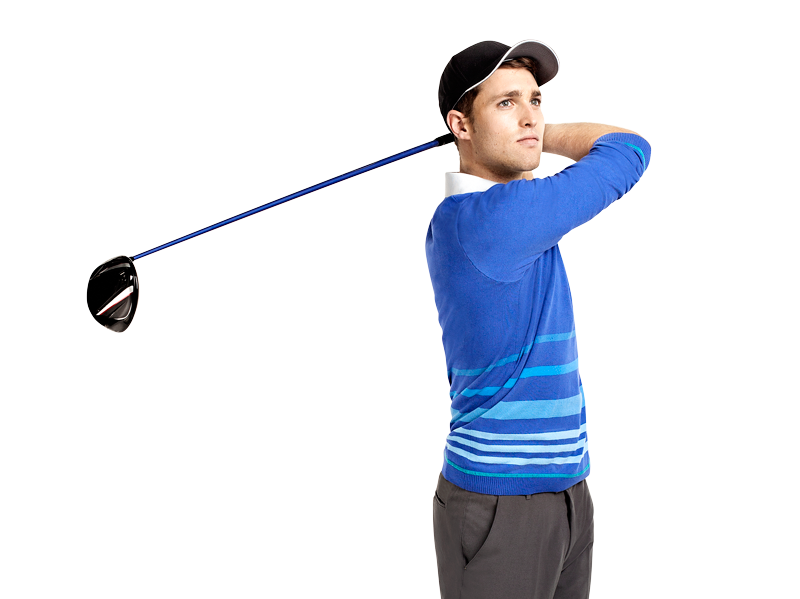 How does a free assessment work?

Step 1
Complete the form and a member of our team will contact you to make arrangements with you for your FREE assessment.

Step 2
You will receive a confirmation of your booking. On the day meet your Professional at the Pro shop at 5 minutes before the time of your free assessment.

Step 3
Your Professional will take you through an assessment lesson which may be on the range, short game area or even on the course depending on what your goals are and how we feel we can best assess where you are at. By the end of the lesson you will have a clear plan for how to improve and achieve your goals.

Step 4
Your Professional will provide you with feedback and recommended next steps to continue to improve at Batchworth Park and achieve your goals.
Frequently Asked Questions
QUESTION
Do I need to be a member to take golf lessons?
ANSWER
No, all the facilities are open to the public and we encourage you to use the bar/restaurant after your lesson too.
QUESTION
Are golf balls provided for my golf lesson?
ANSWER
Yes golf balls are supplied for all golf lessons.
QUESTION
How long will it take me to get to a reasonable level?
ANSWER
This will depend on previous experience and the amount of time you have to play and practice. Our individual programmes will guarantee you playing on the course with confidence in 2 months, and our learn to play golf group programme will take you from novice to confident golfer in 10 weeks!
QUESTION
Where do I meet for my lesson?
ANSWER
If this is your first lesson please meet your Professional in the Proshop, located to the right of the building's main entrance.
QUESTION
What do I need to wear?
ANSWER
There is no dress code for lessons, please wear what is comfortable and suitable for the weather conditions. Trainers will be suitable footwear.