Learn Golf at Batchworth Park in 3 easy steps
Bulgarian online casinos are doing very well these days, because of their spectacular approach to the gambling industry. An
онлайн казино
must offer the best games and services to its customers, to make sure it can make profits. That's why many bettors are flocking to these places.
Playing
казино онлайн бесплатно без регистрации
in Estonia isn't quite as arbitrary as one might presume. Be that as it may, you are taking a shot at playing to win something significant that can keep going for days or possibly weeks. You don't have to recover your cash however, because the rewards are just too lucrative not to take an interest. Everything you require is a decent web association and a fine topper to recognize an awesome website. To help you toward this objective, this short article will offer you some affirmed tips for investigating dependable gambling clubs on the web.
There are thousands of online casinos websites across the internet, but only a few that stand out. You need to find one that fits your specific requirements and suits your needs. This is an article that will not only clarify all the information you need, but will also guide you through the process for choosing the
najbolji online kazino
in Serbia.

Book an assessment with one of our coaching team


Our coaching team will tailor a programme to your goals
Learn to play at Batchworth Park Golf Academy
Coaching facilities at Batchworth Park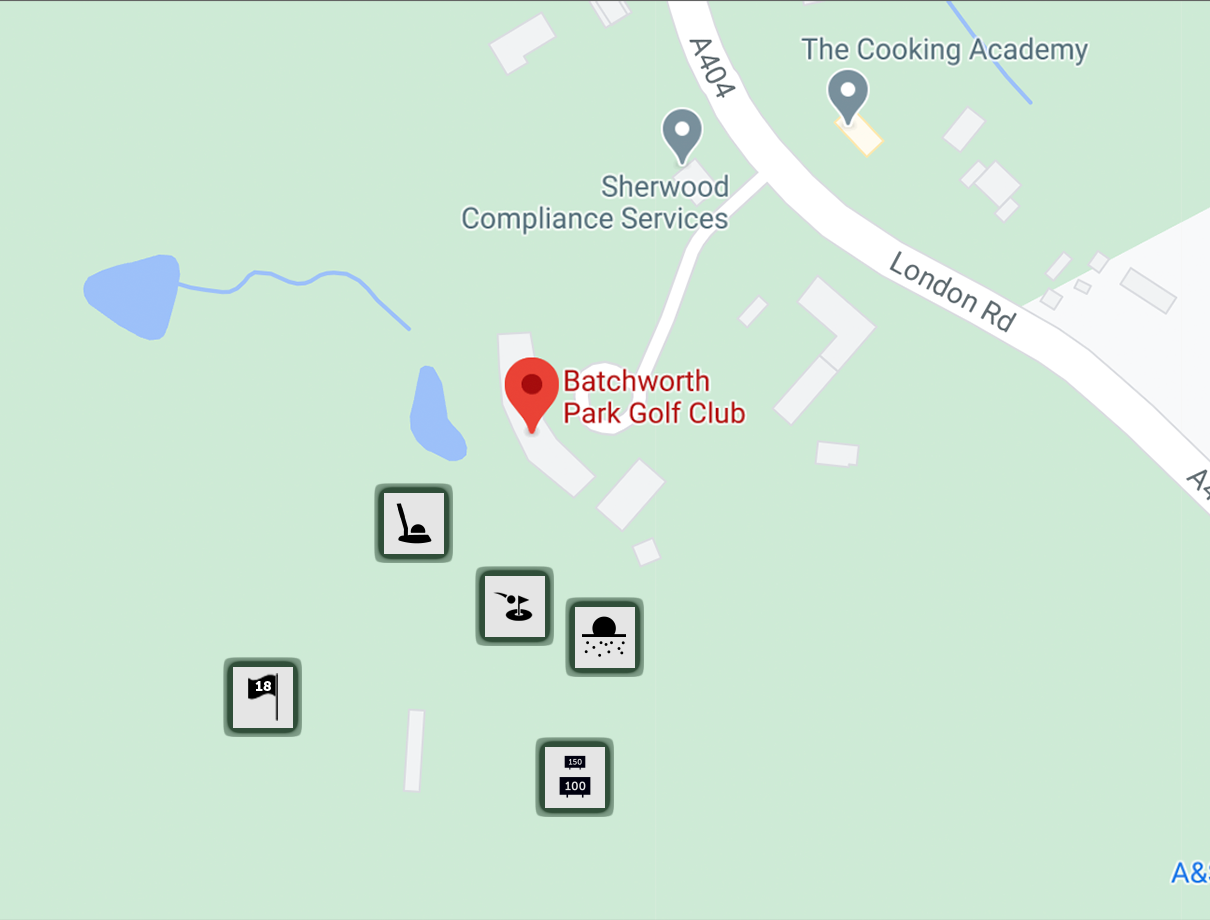 We have a range of coaching facilities for you to use in your lessons. Use the key to find out more information and the map to discover there location:
"I still value the coaching you offered me and the introduction to the sport at a membership level, I am playing on a regular basis now and have the bug as they say!" Martin, Club Member
"A warm and friendly club. The children learn through games which keeps them engaged. Would highly recommend." Hannah, George's mum
"I was a well-practiced beginner and thought the standard would be much higher than me and so I'd be holding the group back. The group was more mixed, very friendly and supportive. It has been friendly and worthwhile!" David, Club Member
Frequently Asked Questions
QUESTION
Do I need to be a member to take golf lessons?
ANSWER
No, all the facilities are open to the public and we encourage you to use the bar/restaurant after your lesson too.
QUESTION
How long will it take me to get to a reasonable level?
ANSWER
This will depend on previous experience and the amount of time you have to play and practice. Our individual programmes will guarantee you playing on the course with confidence in 2 months, and our learn to play golf group programme will take you from novice to confident golfer in 10 weeks!
QUESTION
Do I need my own equipment?
ANSWER
No we can supply all the necessary equipment, but if you have any please bring this along with you.
QUESTION
Where do I meet for my lesson?
ANSWER
If this is your first lesson please meet your Professional in the Proshop, located to the right of the building's main entrance.
QUESTION
What do I need to wear?
ANSWER
There is no dress code for lessons, please wear what is comfortable and suitable for the weather conditions. Trainers will be suitable footwear.